Top 10 of 2012.
10. Beach House - Bloom 9. Hot Chip - In Our Heads 8. M. Ward - Wasteland Companion 7. Gemini Club - Here We Sit 6. J.D. McPherson - Signs & Signifiers 5. Miguel - Kaleidoscope Dreams 4. Bootstraps - Bootstraps 3. Twin Shadow - Confess 2. Bahamas - Barchords 1. Lord Huron - Lonesome Dreams
I Need. →
1 tag
Watch
beauteous.
1 tag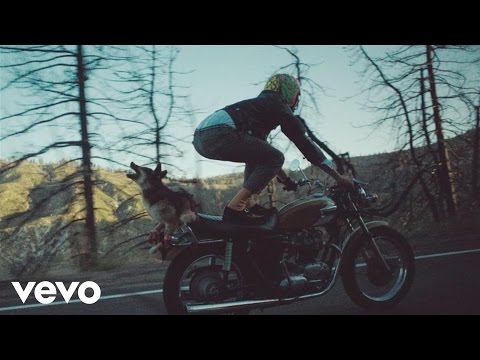 The man does it all. →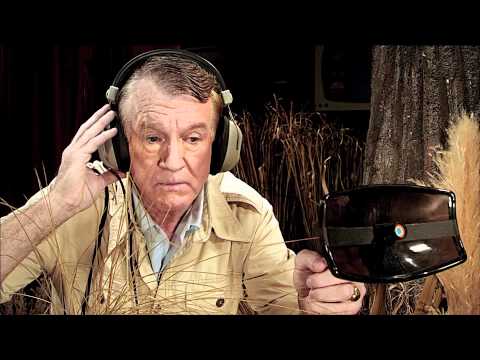 Country Music.
Whether or not you like it, you really should let your ears experience some George Strait at some point in your life. The man has 50 #1 hits people!!!!!!
So good in so many ways. →
Quintessential American Burger Joint →
Cram this in your SOPA PIPA →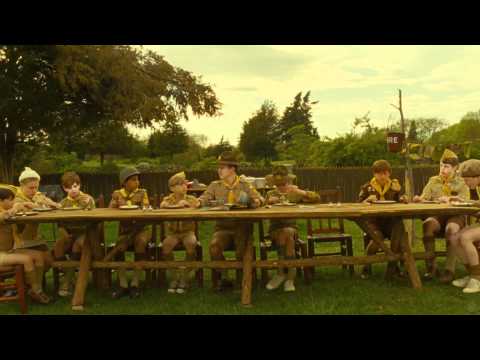 The definition of INGENUITY →
Best Albums of 2011
10. Cults, Cults This album squeaked onto this list the day before New Years Eve after finding out 3 of the songs recently on satellite radio were all from this same self-titled album by Cults. It's a simple, lo-fi pop listen all the way through. Try the track "Bumper".  9. Fleet Foxes, Helplessness Blues Solid second record by Fleet Foxes. Exactly what you would hope from...
"I seem to have loved you in numberless forms, numberless times… In life after..."
– Unending Love ~ Rabindranath Tagore
The National
Sorrow found me when I was young, Sorrow waited, sorrow won. Sorrow that put me on the pills, It's in my honey it's in my milk. Don't leave half a heart alone On the water, Cover me in rag and bones, sympathy. Cause I don't wanna get over you. I don't wanna get over you. Sorrows my body on the waves Sorrows a girl inside my cave I live in a city sorrow...
Be still and know
"Love people even in their sin, for that is the semblance of Divine Love and is..."
– Fyodor Dostoyevsky
Oof. →
"For there is one thing that can satisfy love and reward it: and that is love..."
– Seeds Of Contemplation by Thomas Merton
986
This post is a week late tardy, I apologize. However, I left it in it's original state: It's been a long time since I've released any music. 986 days to be exact, since the release of the Ambient Blue EP. I'm not really sure where all the days went honestly… I must've gotten caught up in the lazy late summer afternoons napping in a hammock sipping Aranciata,...
Happy Valentineless Day
As we all know it's Valentine's Day today, an annual celebration for lovers across the globe. Now, before you assume & dismiss this blog based on the title as being the rant of some bitter-single-lonely guy please don't and just trust I'm trying to say something a little more than that here… I'm sincerely happy for all the people who have special someone to...
My Top 10 Albums of 2010 (better late than never)
1 - Halcyon Digest  by Deerhunter I've tried me some Deerhunter and have never been able to sit through an entire album. However this, in my opinion, is indie rock at it's absolute finest, from start to finish. A brilliant album!  2 - Lisbon  by The Walkmen The Walkmen have become a classic to me. Progressively making better music throughout their career. I thought their 2008...
Best news of the year. →
Atlanta
I'm in the studio until Dec. 18th in Atlanta finishing up the second half of the full-length SWD album. It's hard to believe it's finally here and this is soon to be complete. I've been working on this record for the last 2 years due to a number various things along the way that pushed it back, mostly good things though. :) I can't be thankful enough for this...
Watch
100% Unnatural. 
. →
Brilliant →
Kent
Breaking News: wily Tapeball veteran Peter Draper...
Mogollon →